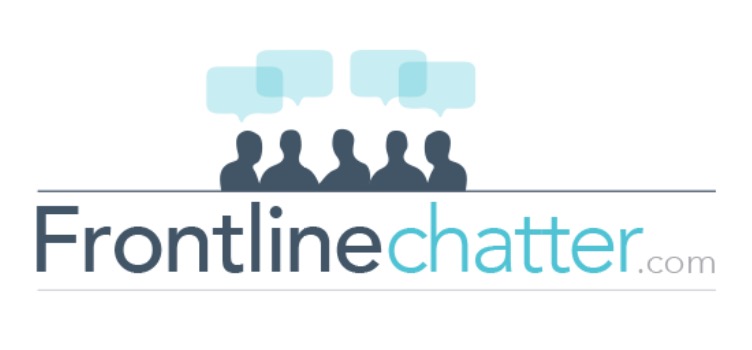 Frontline Chatter, a leading end user computing community podcast recently featured Unidesk's Chief Solution Architect, Ron Oglesby in their "fresh out of Citrix Summit" episode on the latest news in EUC.
The podcast, hosted by Citrix Technology Professionals (CTPs) and solution oriented end user computing evangelists Jarian Gibson and Andrew Morgan, highlights Unidesk's recent announcement at Citrix Summit that will completely change what is possible with Citrix XenApp.
In the podcast, Jarian, Andrew and Ron discuss these topics:
Ron's start in IT.
How Ron got involved in Unidesk.
Unidesk's groundbreaking layering technology for simplifying Windows app delivery.
Unidesk's competitive advantages, and technology partnerships.
Unidesk's hot new layering breakthroughs for Citrix XenApp including Elastic Layering™, Session Containers™, and integration with PVS.
Image Composing for Azure.
What's next for Unidesk?
And much more!
Listen to the full podcast here to find out what blew Jarian and Andrew away!
(For those of you who don't have the patience to listen to the full podcast, here's a cheat code to that exact moment when they were blown away: 26:40 - 31:22)
For the latest in EUC...
Visit Frontline Chatter on iTunes and SoundCloud for more interesting interviews with members in the EUC community, and learn more about Jarian Gibson and Andrew Morgan.
If you enjoyed this podcast and are interested in learning more, you can sign up here to be part of Unidesk 4.0 for XenApp Tech Preview or follow us on twitter for regular product updates!